When Satoshi Nakamoto's white paper appeared ten years ago, no one in the world thought it could be possibly be someone's real name. Who would invent a peer-to-peer cash transfer system, circumventing the world's banking systems, publish the idea openly, and then fail to hide their real identity? He has been found alive and well in California, said Newsweek, but rival newsprint claimed it was mis-identification. Its a story of speculation and mystery, centering on a demure Japanese-American man who lives in California with his mother, and is worth many billion. So, its not him, its someone else? The mystery grows, but there are clues in every bitcoin block and one day someone will figure it out.
Bitcoin, the cashless money system that has become a global phenomenon rivaling in size the economies of many small countries. Today you can trade bitcoin in a "wallet" or even purchase the currency and hide in a real bank vault.
2018 will see the spectacular rise and fall of Bitcoin, as rival cryptos such as Ripple move into the space with committed institutional blockchains in place. That's the big story from here on.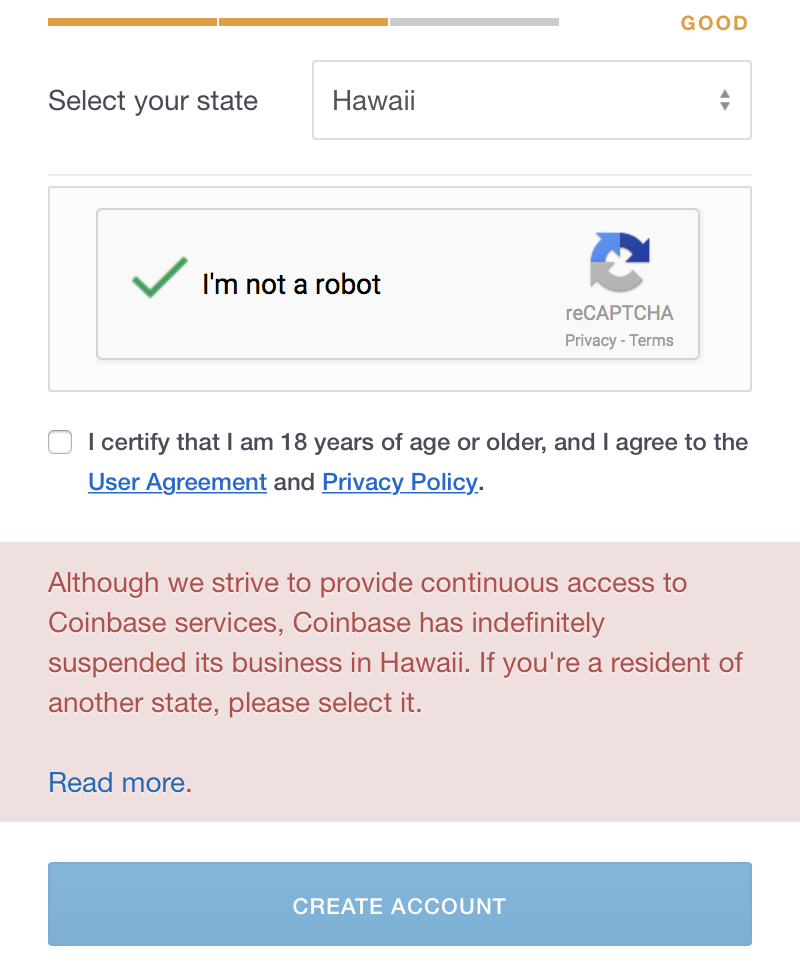 Investors can purchase Bitcoin and many currencies through exchanges such as Coinbase or simply track the rise and fall of the world's cryptocurrencies through databases portals Poloniex. Even TDAmeritrade offers a tutorial page explaining how to trade Bitcoin futures. Smart traders will learn to trade the derivatives and avoid the capital requirements and risks associated with spot trading.
CAUTION: No one in the State of Hawaii is licensed to sell Bitcoin unless they are registered as a currency exchange.  Even mainland companies may refuse to sell to you if you provide a Hawaii address.  So, in addition to the usual risks associated with financial speculation and following fads, do not make a legal error. Use other vehicles such as futures and options, whenever they are available, and never take delivery.